INTERIOR DESIGN SERVICES
BY 2XL HOME
Here's What We Offer
Inspire. Personalise. Redefine.
Make your dream to create the perfect home into a reality with 2XL Home's premium interior design solution. Personalise your space from scratch, just the way you like with expert guidance from our crew to set the tone and ambience that you desire!
Our promise to you...
A thorough discussion to get an understanding of your thoughts and ideas.
Chance to collaborate with our expert designers with over 20 years of experience.
A choice of more than 8000 products to pick your favourite design, fabric & more.
Witness fresh layouts and visual boards personalised according to your interest.
Delivering and assembling handpicked furniture and decor to match your taste buds
HOW IT WORKS

Wondering how to transform thoughts about your ideal home into a reality? No worries, we've got you covered! Now with 5 simple steps, 2XL Home will help you create the perfect home setting by choosing the right products that best meet your needs. Here is our step-by-step guide to a tailor-made solution.
Step 1 - Consultation
Following a quick online registration, you will get to have a face-to-face interaction with our trusted designers to understand the requirements for your home.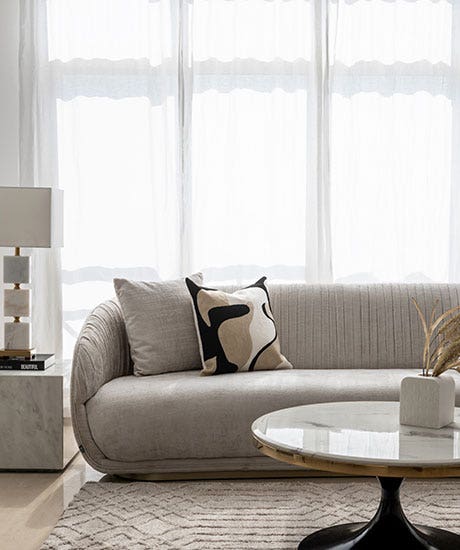 Step 2 - Site Visit & Measurement
Once the consultation is complete, our crew will make a scheduled visit to collect measurements and pictures of your space.
Step 3 - Developing A Visual Planner
Our team will prepare layouts and visual boards inspired by your thoughts and ideas for the selected space after detailed study and research.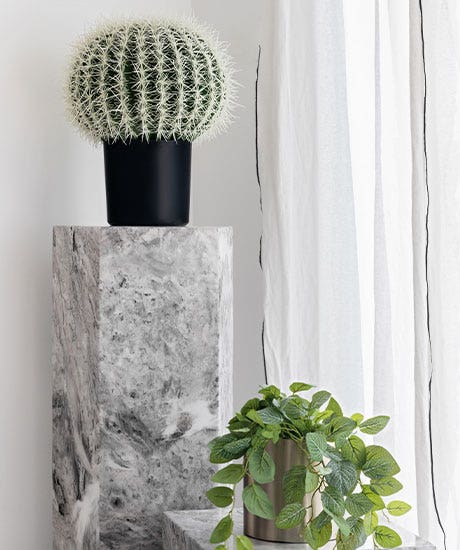 Step 4 - In-Person Discussion & Finalization
Before finalizing the details, you will get to drop by and review our mood board layouts and even take a walk around the showroom to see our selected products for your space.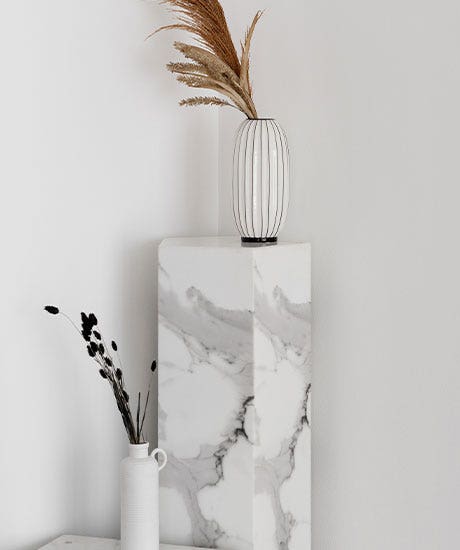 Step 5 - Execution
Finally, all your personalised furniture and decor items will be shipped and assembled, bringing the true essence of your home.
Excited? So, are we!
Let's get it started!
Bring in your expertise and elevate your ideas with 2XL Home today.
Call us now or send an email to get more information.
Toll free: 800 2XL (295)
or Email us at: customersupport@2xlme.com