NEW YEAR, NEW AESTHETIC
Magnificent luxury is taking a sweeping step forward this new year. 2XL Home is in abundance with elevated luxury furniture and Accenture home decor. Get your Decor with us for the aesthetics you lounged, and make your home a haven for luxury with that single touch of splendor.
Table Lamp

Special Price

OMR 34.490

Regular Price

OMR 69.040
LE LUXE
INTERIORS!
Shop by room, get inspired by our brand-new designs, and make your interiors glow! Redefine comfort with our standout luxury collections for a timeless look.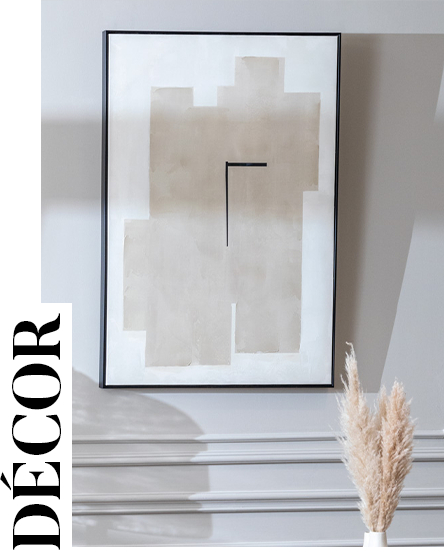 Elevate your space with our classy yet modern home decor collection. Make a statement all day, every day.
Shop Now
Check online & Save your steps to the store for exclusive living solutions!
Book An
Appointment
With Our Designers
Get expert guidance and tips from our in-house interior designers today..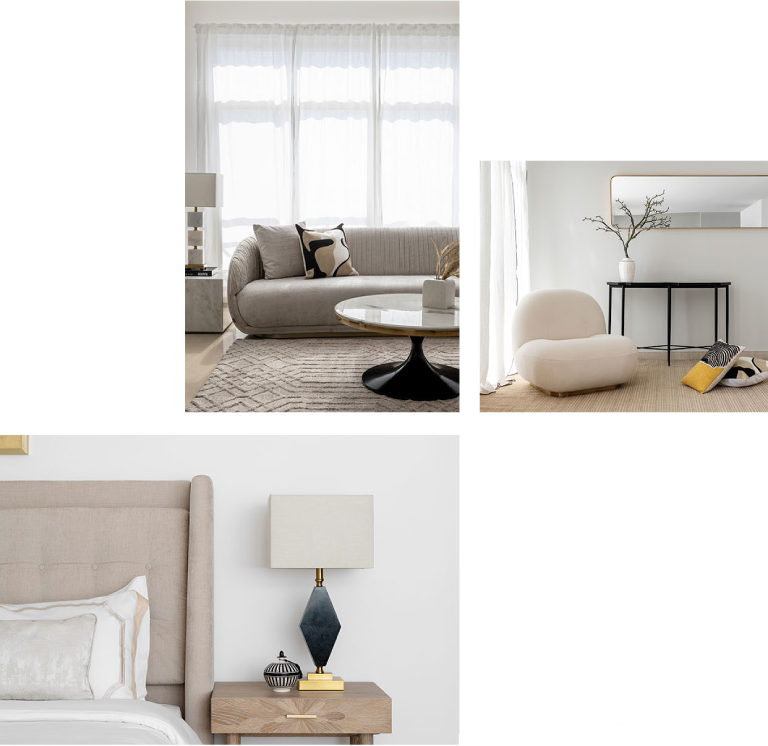 Shop Kitchen Accessories!
2 Tier Dish

Special Price

OMR 28.420

Regular Price

OMR 37.890

Chip & Dip

Special Price

OMR 15.460

Regular Price

OMR 20.620

Candy Jar

Special Price

OMR 9.900

Regular Price

OMR 13.240

Candy Jar

Special Price

OMR 4.380

Regular Price

OMR 6.220

2 Tier Dish

Special Price

OMR 19.000

Regular Price

OMR 27.090

Candy Jar

Special Price

OMR 4.610

Regular Price

OMR 9.110

Tumbler

Special Price

OMR 2.070

Regular Price

OMR 3.340
Joyful Gatherings
Shop Carpets