TRADITIONS LIVE FOREVER
Enhance your spiritual reflection and experience the bliss of Ramadan with 2XL Home. Decorate and save 25 - 75% on Everything and an Extra 5% on Living, Kitchen and Dining! Let our luxurious collection transform your home into a haven of peace and tranquility this holy month. T&C Apply
AHLAN,
JOY OF RAMADAN!

The sweet fragrance of dates wafts through the air as the sun sets. Here wakes the tradition of gathering in the golden hour. You can unveil sacred elegance with our exquisite collection curated to enhance the ambiance of Iftar gatherings.
SHOP NOW
Le Luxe
Interiors!
Elevate your home with our brand-new designs and make your interiors glow instantly! Up your modern space with our standout collections for a timeless look.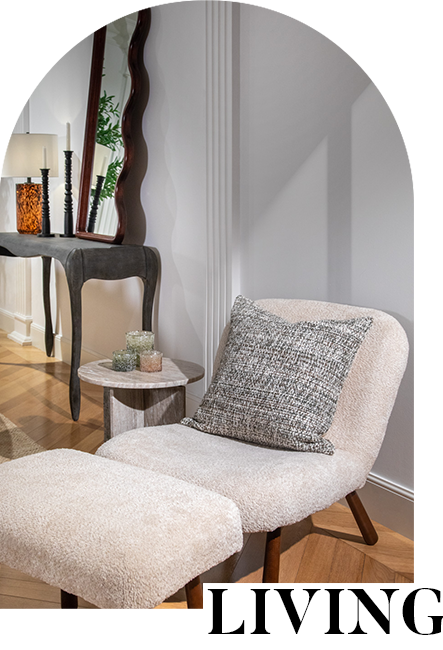 Innovate comfort with 2XL Home! Shop our living room designs to give your home an elegant, calming & effortless look instantly.

Shop Now
ESSENTIAL
LUXURY
Enter the enchanted world of Essential Luxury, where lavishness and refinement intertwine to create a spellbinding ambiance.
EXQUISITE
RAMADAN RADIANCE

Reflect on your blessings with your beloved, while enveloping in the radiance of our Exquisite Ramadan collection. Each piece will be a gentle reminder of the togetherness we must share this Holy month.
HUES OF IFTAR
From the warm glow of candlelight to the plush comfort of cushions, and stunning chandeliers to the exquisite vase , it is time to bring in traditions that live forever.
OUTDOOR IN GOLDEN HOUR
Gaze upon your outdoor furniture and accessories to add the memories of spiritual serenity with the warmth of the setting sun, the joyous hearts, and the radiant smiles around.
RAMADAN
INTERIOR SPLENDOR

Honor the essence of Ramadan traditions with our splendid collection. Fine crafted to infuse your home with elegance on suhoor and iftar gatherings and promote inner reflection to bring the closer closest.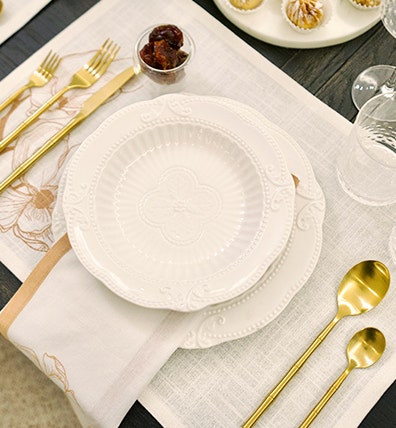 DINING SETS
Transform your get-together to a grand affair with an ambiance that kindles affection. Serve love in stunning dinner sets and set your elegant table with luxury serveware and tableware.
GLAM DECOR
Be calm and practice spiritual serenity this Ramadan with graceful glam decors. Bring in the tiny touches to make the difference, keeping the factor of tradition intact.
LIGHT ELEGANCE
OPULENT CARPETS
LIGHT ELEGANCE
OPULENT CARPETS
Discover a world of imagination with our brand-new Kids Collection. Cherish beautiful memories in your own unique way with 2XL Home.
Shop Now
MODERN MODULAR
COLLECTIONS!
Allow the sleek lines and modern design of our modular collection to elevate your space to new heights of luxury.
Interior
Design
Solutions
Get expert guidance and tips from our in-house interior designers today..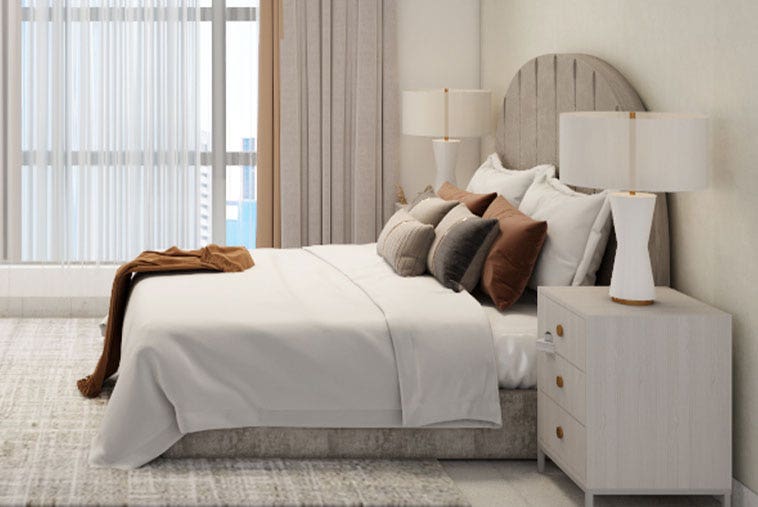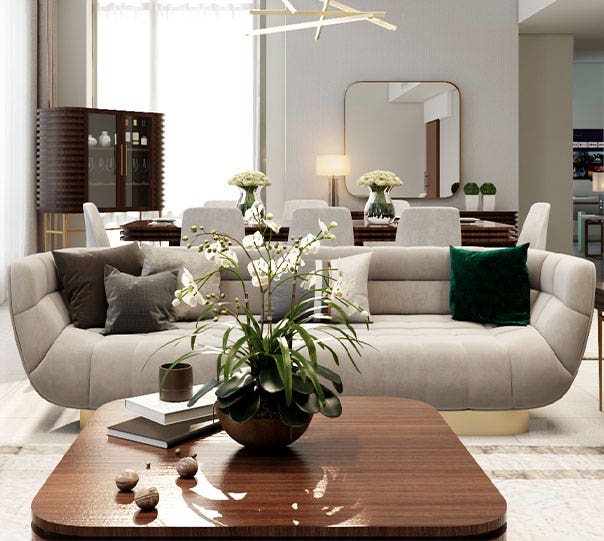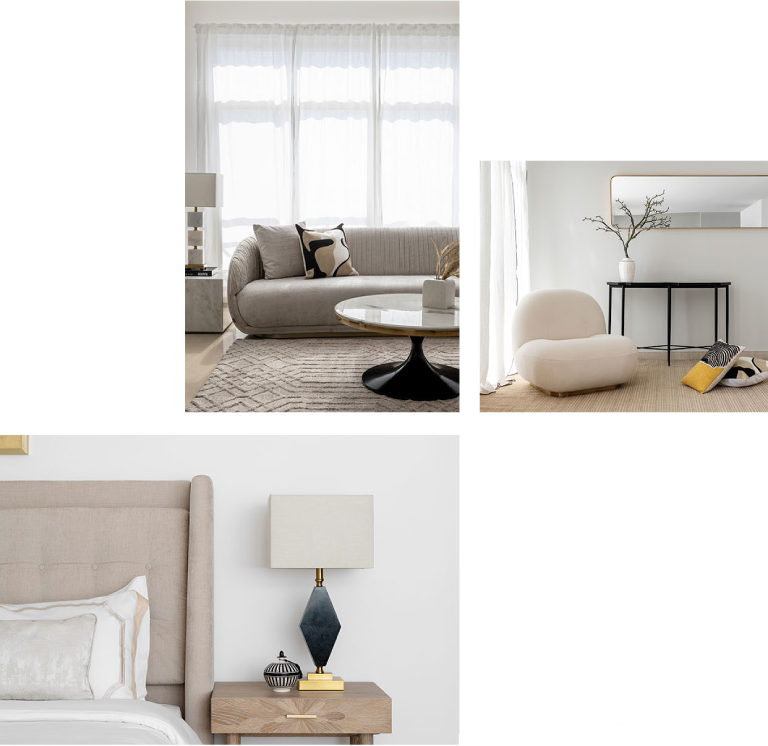 Shop Casseroles!
Casserole

Special Price

AED471

Regular Price

AED629

Casserole

Special Price

AED314

Regular Price

AED419
Shop Wall Art!

Shop Lanterns!
Lantern

Special Price

AED299

Regular Price

AED399

Lantern

Special Price

AED232

Regular Price

AED309

Lantern

Special Price

AED367

Regular Price

AED489

Lantern

Special Price

AED176

Regular Price

AED235

Lantern

Special Price

AED184

Regular Price

AED245